Client Portfolio

We service the following market sectors and have many high profile clients nationwide We specialise in the following areas.
:: Schools
:: Colleges
:: Universities
:: Government Buildings
:: Local Authority
:: Commercial Retail Businesses
:: Commercial Office Buildings
:: Domestic Projects
Student accommodation - Leeds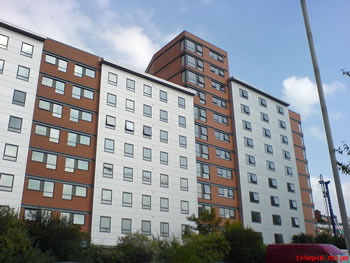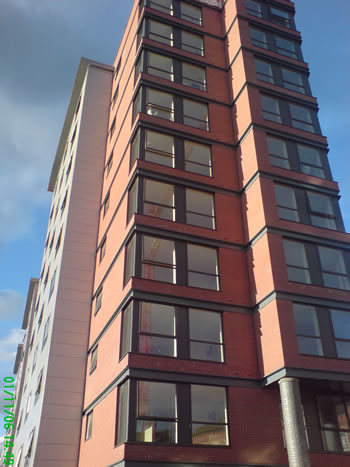 Office Accommodation - Cheadle Royal, Manchester.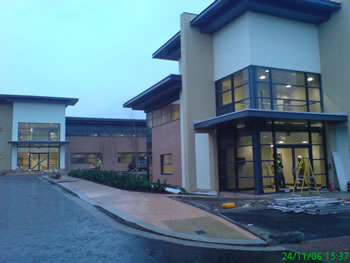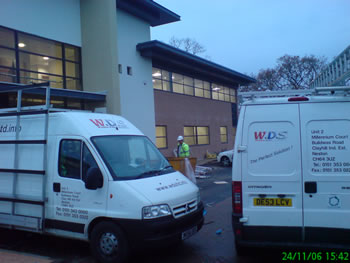 Student Accommodation - Plymouth Grove, Manchester.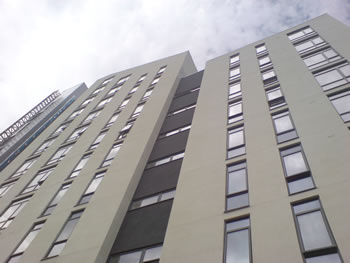 Nursing Home - Southport.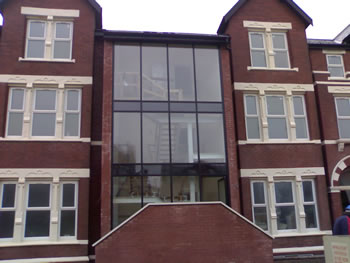 Sure Start Center - St James, Birkenhead.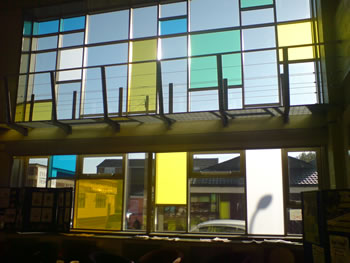 St James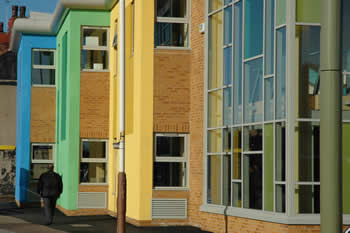 Willow Primary School - Altrincham.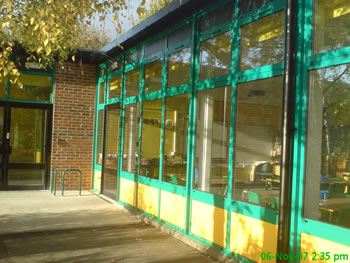 Residential Projects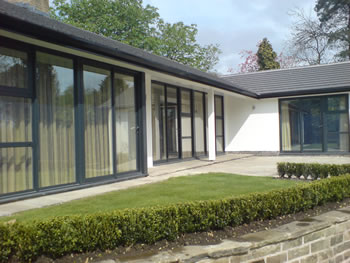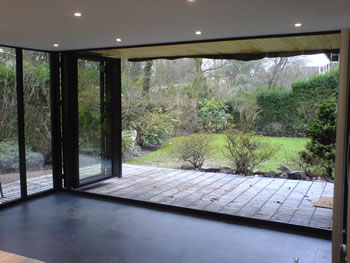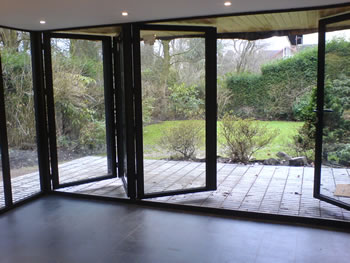 Richard Everton House, Manchester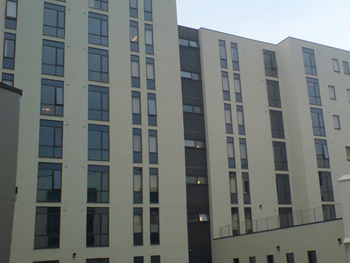 Hope Street, Liverpool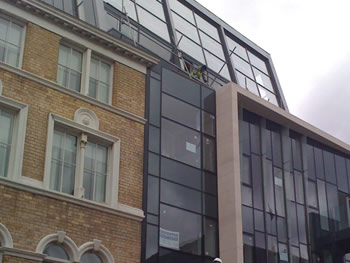 Grange Road, Birkenhead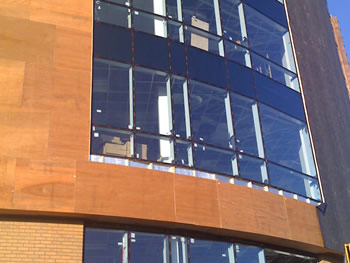 Student Accommodation, Manchester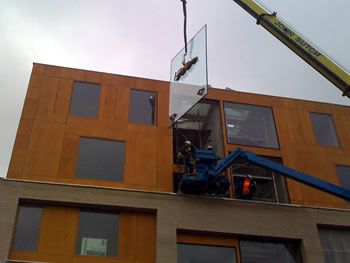 Please contact a member of the team if your require any further assistance.

T: 0151 343 0354 | F: 0151 334 8080 | E: info@windowdoorsolutions.com